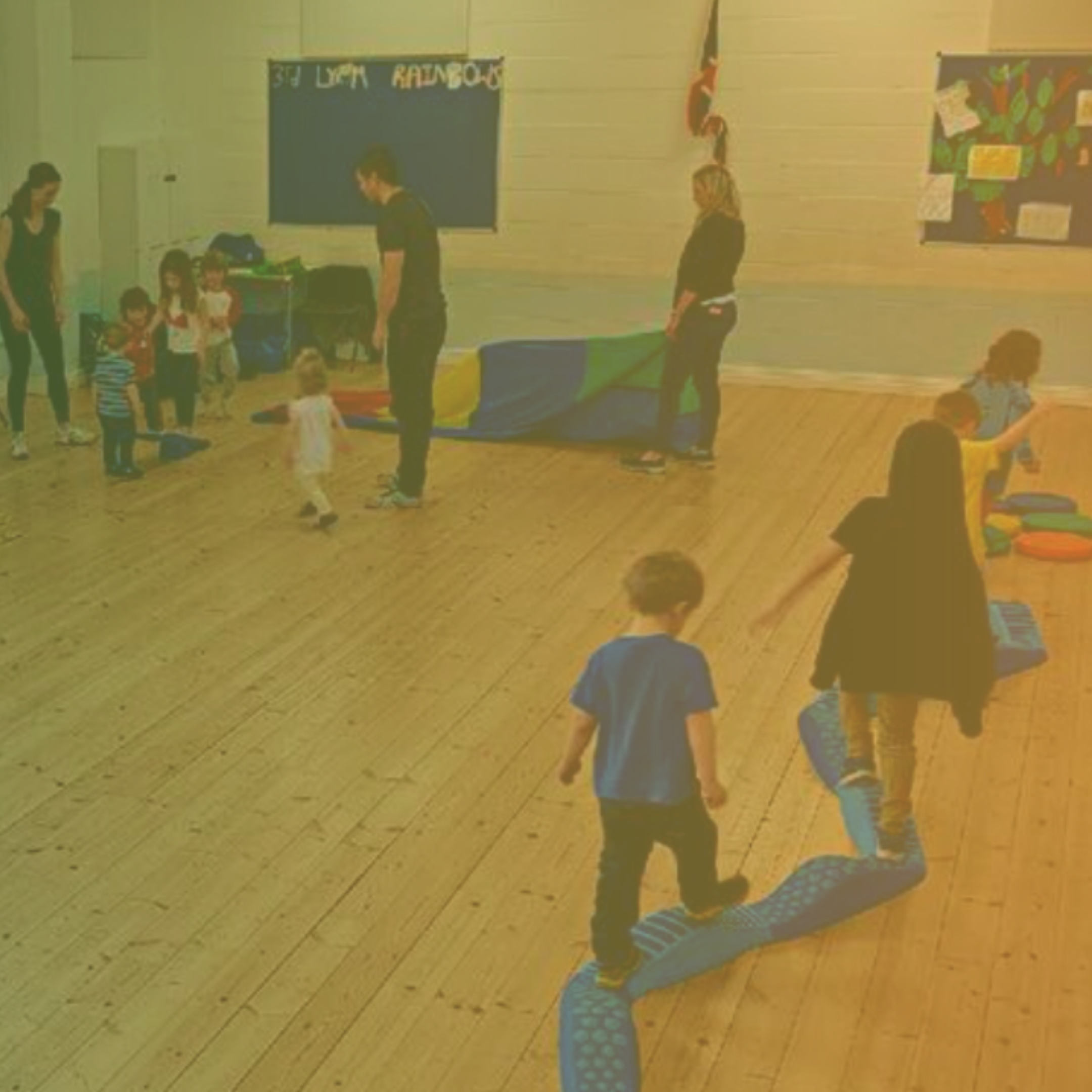 Multi Sport 
Classes
Little Superstars Sports Club have been providing multi sport sessions for children from walking age to five for over ten years. We pride ourselves on our fun, engaging and unique session plans that are designed to develop children in their key fundamentals and ABC's (agility, balance and co-ordination).
Every week, the children are given the opportunity to experience one of our 18 different sports that we have to offer. On top of this, the children are taught the importance of warming up and cooling down whenever taking part in sporting activities in the form of fun educational games and stretches.
When at a young age, we recommend that children are to participate in multi sport sessions. This then gives them the opportunity to select their favourite sport that they may want to pursue in later life rather than prioritise on a particular sport.
Every child who attend our under 5 multi sports sessions receive a fully qualified and DBS checked coach whose fun and caring personality will guide them through the beginning of their sporting journey. At the end of a Little Superstars Sports session, the children will receive a sticker for their hard work and effort.
Dance
 Classes
At Little Superstars Sports Club we provide dance activities for children that will help the children develop their coordination, Balance and Flexibility. Children each week will take part in a fun active class learning different types of movement to different types of music incorporating their fundamental skills and hand eye coordination all developed around learning by fun. Each session lasts 45 minutes. All the classes are taught by our specialist, experienced and qualified dance coaches, who are all enhanced DBS checked.
Little Superstars Sports Club are aware that not all children are motivated by dance; however we do believe that every child has in them the capabilities to reach their own dancing potential. All children are therefore included and encouraged equally regardless of ability. We believe that children who take part in dance at an early age will also grow up to appreciate dance rather than avoiding it. We fulfil this aim by positive reinforcement of all achievements.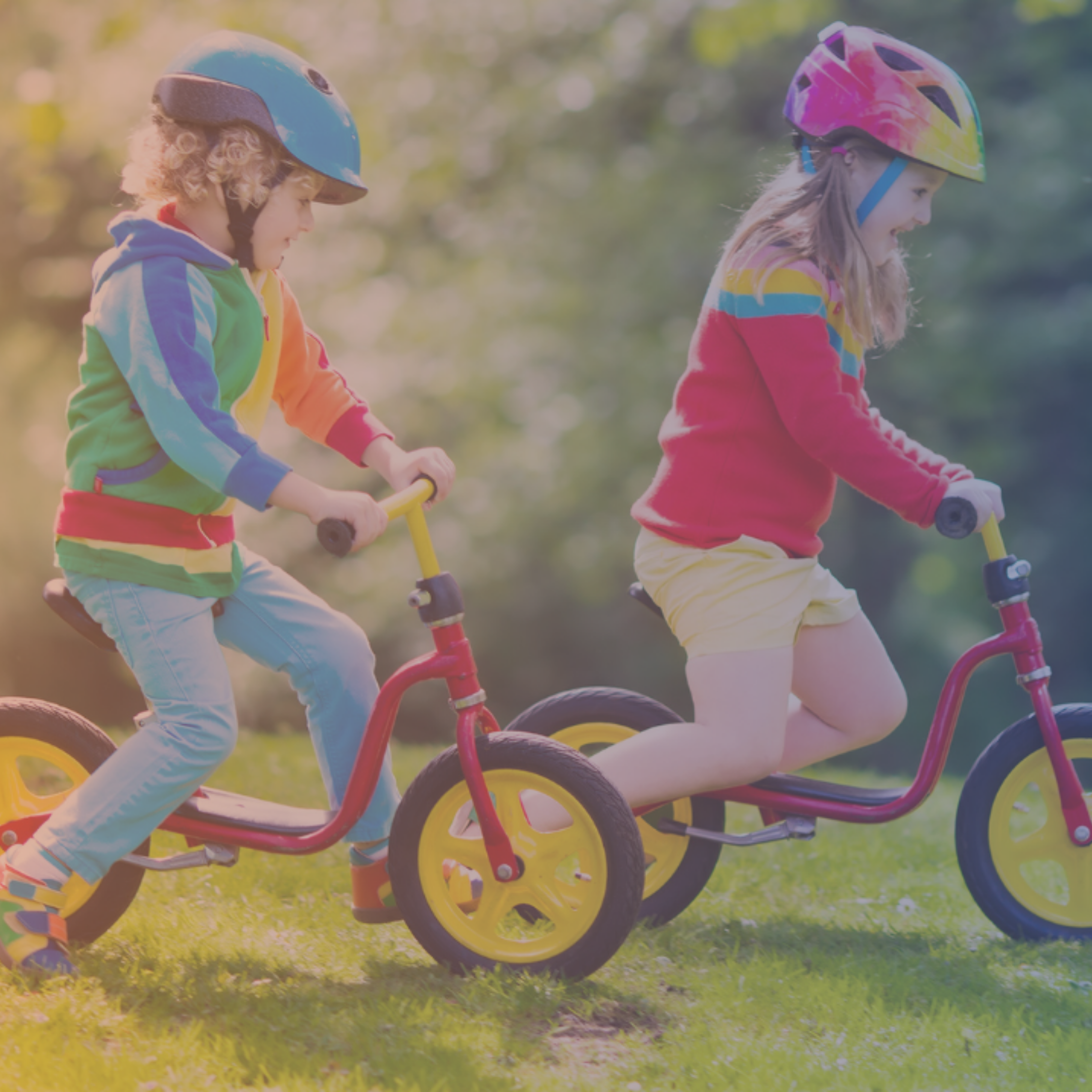 Balance Bikes 
Classes
Learning to ride a bike is part of growing up and is a lifetime skill. Children often do not progress quickly and get stuck using stabilisers. Little Superstars has developed a programme for using balance bikes. The children will learn the skill of balancing before they start to pedal.
The session are fun, and encourage them to use core skill such as balance, spatial awareness, gross motor control and will improve their confidence. Bikeability research has found that by the time they are 6 years of age, 40% of children are unable to ride a bike. How fantastic would it be for your school or nursery to be able to help these children ride a bike so young.
The children will learn to:-
• Identify parts of the balance bike
• Get on and off a balance bike comfortably
• Set off with control
• Push and glide
• Stop with control a) with feet b) with brake
• Make the bike go where they want
• Be aware of the surroundings (look around)
Find a
Club.
Town Search or postcode search