Louise

Managing Director

Little Superstars was founded by Louise back in 2006. As a mother of two, she realised there was a noticeable gap in children under the age of five participating in structured and active sport sessions regularly. Introducing these children to various sports was and still is a passion for Louise. In 2006, with the help of her husband Stuart, she devised a programme of multi sport sessions which would work on childrens key fundamentals and ABC's (agility, balance and co-ordination) as well as introducing them to sports they may have never had the opportunity to try, for example Lacrosse. Every sports session that is delivered by Little Superstars is designed to engage every child to be active and more importantly for them to have fun trying a new sport.

Little Superstars have done extensive research in to childhood obesity in and around the Cheshire area. According to the national obesity figures, one in three children aged between 2 and 15 are overweight. With these alarming figures, Little Superstars Sports Club encourage children and parents alike to take an active role in participating in more energetic activities in partnership with a sport or sports that they wish to pursue.

In 2007, Little Superstars Sports Club expanded and introduced Superstars Sports Club delivering sports to primary school aged children in the form of holiday clubs, PPA cover and the increasingly more popular single and multi sports parties.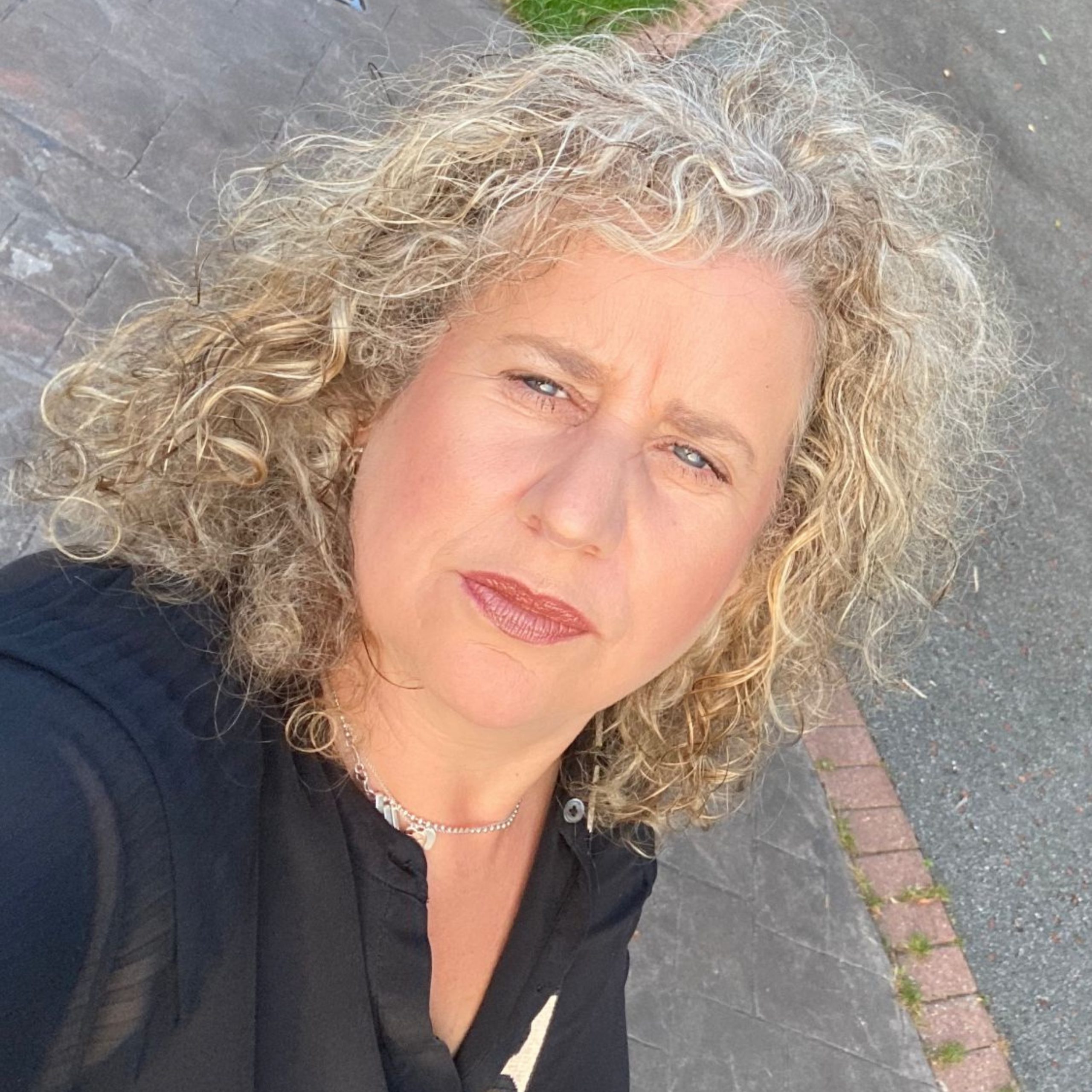 John
Academy Manager
John graduated in Sports Science from Loughborough University along with a masters in Sports and Exercise from Coventry University. He has worked in professional football for the last 5 years as Head of Analysis and First Team Analyst, at Swindon Town and Salford FC respectively, before joining Superstars. John has a detailed analytical understanding of football coaching and has applied this knowledge to the Superstars Football Academy.
Dan
Holiday Camps Manager
Dan holds a degree in Sports Development & Coaching from Staffordshire University in addition to a masters in Sports Performance Analysis from Middlesex University. Prior to joining Superstars, Dan worked in both day and overnight camps both in the UK and US at management level for 9 years, He brings vast experience, industry knowledge and creativity to Superstars.
Jack
Schools Physical Education Manager
Jack is a graduate in Sports Science from the University of Bath along with a masters in Sports and Exercise Science from the University of Derby. He has worked in strength and conditioning in professional football for the last 7 years before joining Superstars. Starting at premier league academies including Stoke City and Leicester City before moving on to first team roles at Swindon Town and Walsall, Jack has an in-depth understanding of physical development and how it can be beneficial for athletes.
Grace
Office Manager
Grace is qualified in Human Resource Practice and has worked in both HR and Restaurant management before joining Superstars as Office Manager. In addition, she has worked within the aviation industry in customer facing roles, developing her already strong customer service skills. In her role at Superstars, Grace manages the Office team along with handling customer feedback.
Liam
Marketing & Administrative Executive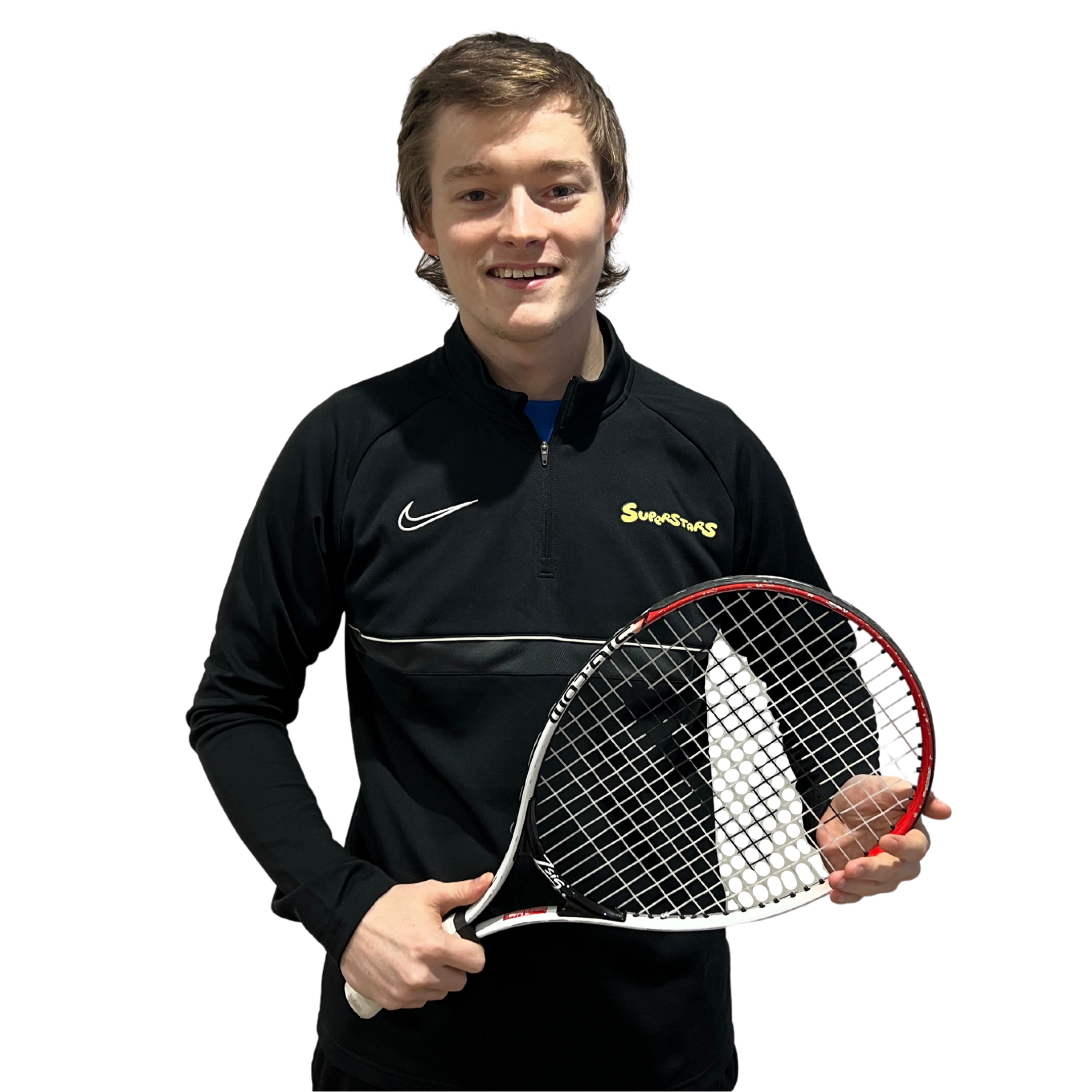 Michelle
Logistics Coordinator
Jay
Danielle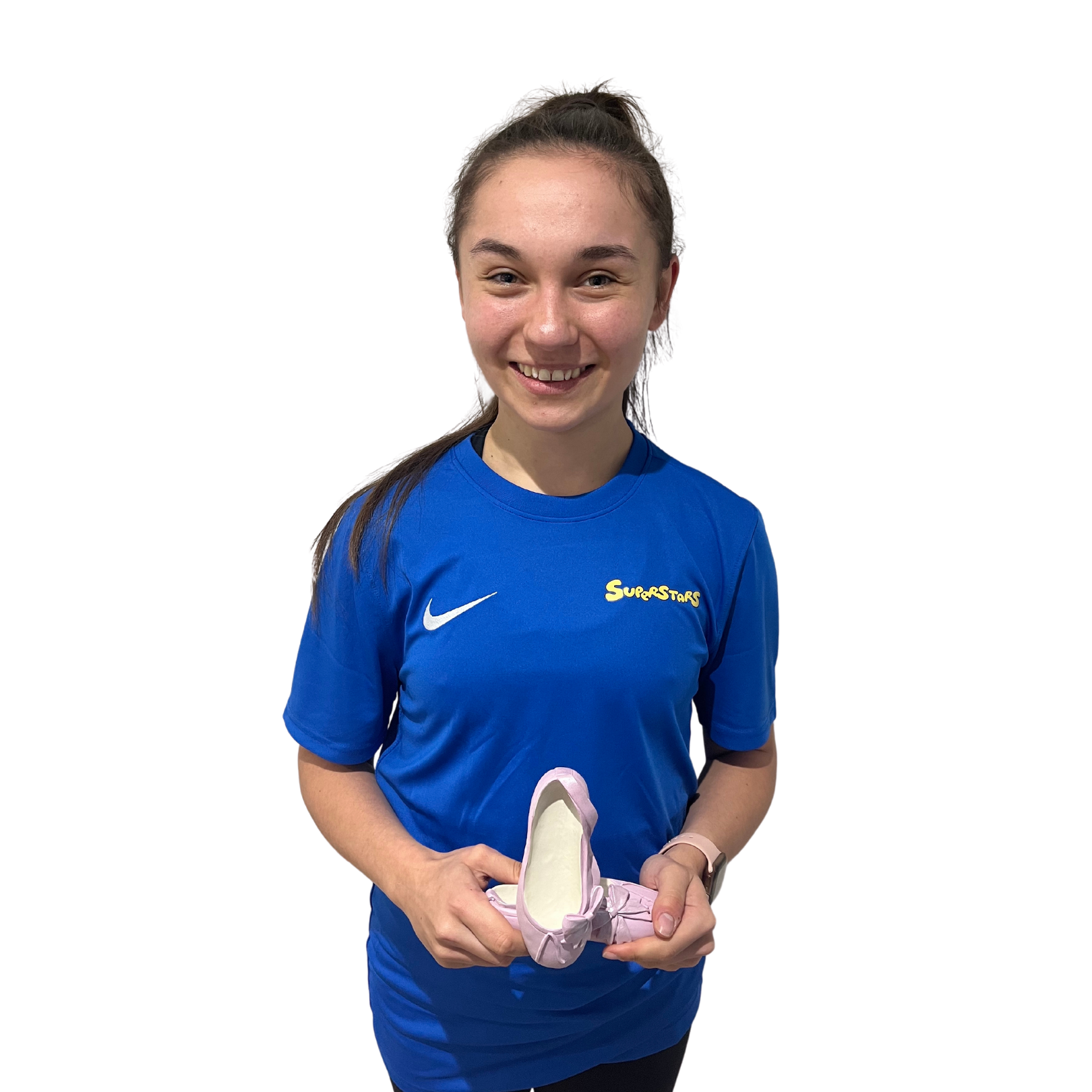 Nick
Tom
Owen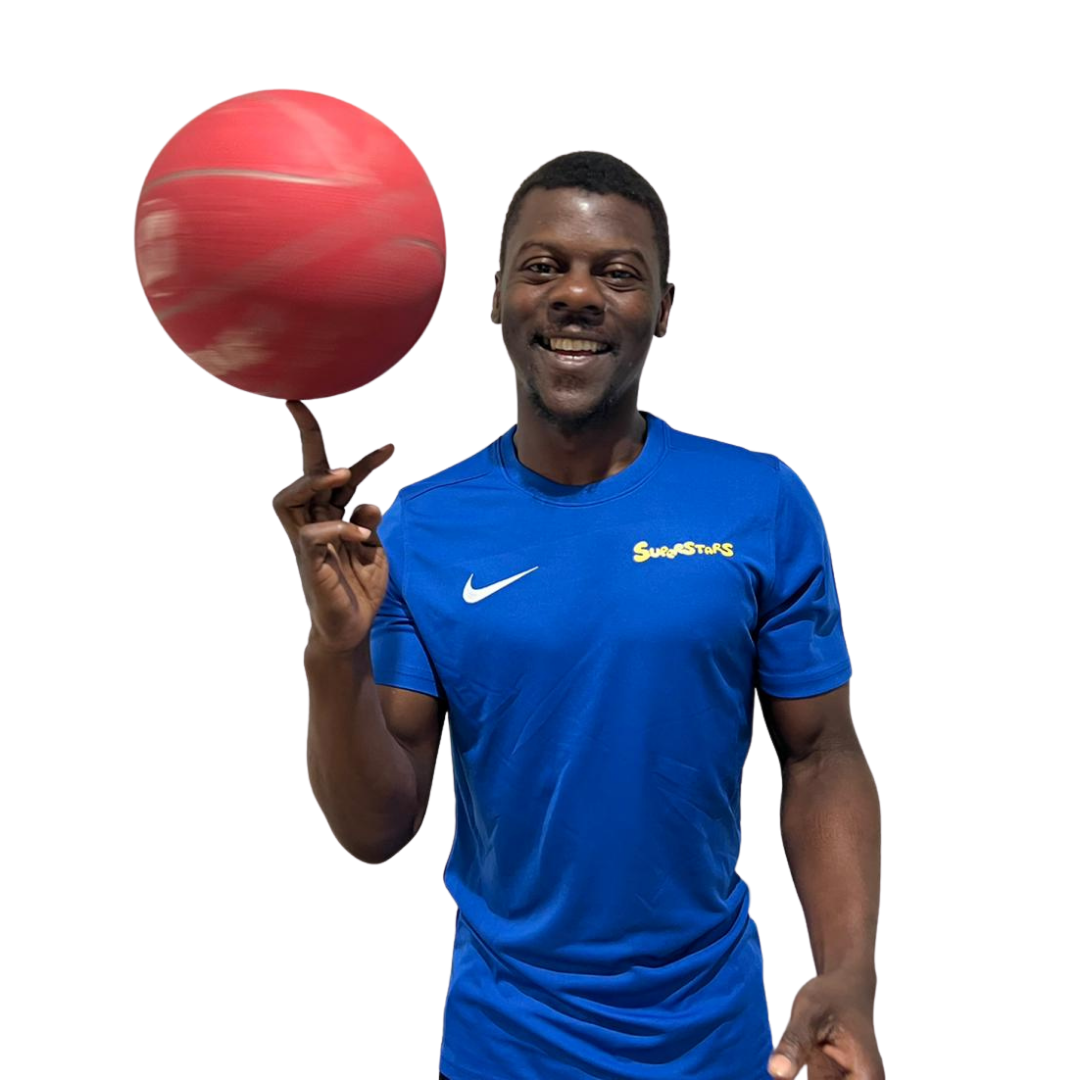 Alex
Keenan
Lee

Molly
Amy
Louis
Rohan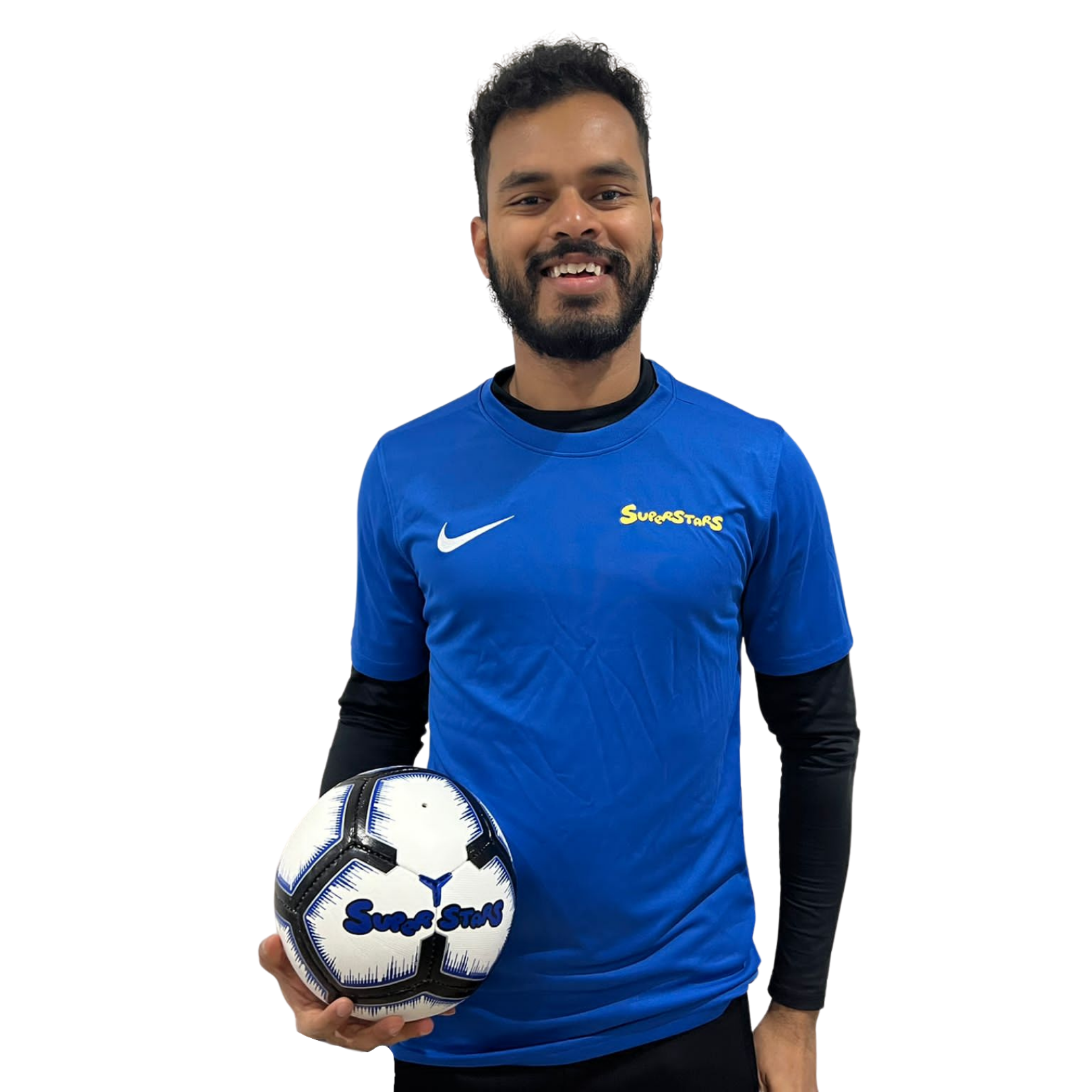 JT Tucker