New for Summer 2022

Superstars Residential Camps (Ages 8-14)
Why Superstars
Residential Camps
A Superstars Residential Camp is much more than an extended version of our popular day camp, it has be designed by our team of experienced staff who have lived and breathed overnight camps to bring all their knowledge to Superstars.
Our overnight camp can further help your child's development through the safe and fun environment that our coaches create to aid character building and maximise every campers experience to make lasting friendships and memories. This is done through our 5 camp values.
All our coaches go through an extensive training programme to ensure your child has the best experience, covering topics including safeguarding, dealing with homesickness and how to facilitate friendships on camp, to name a few.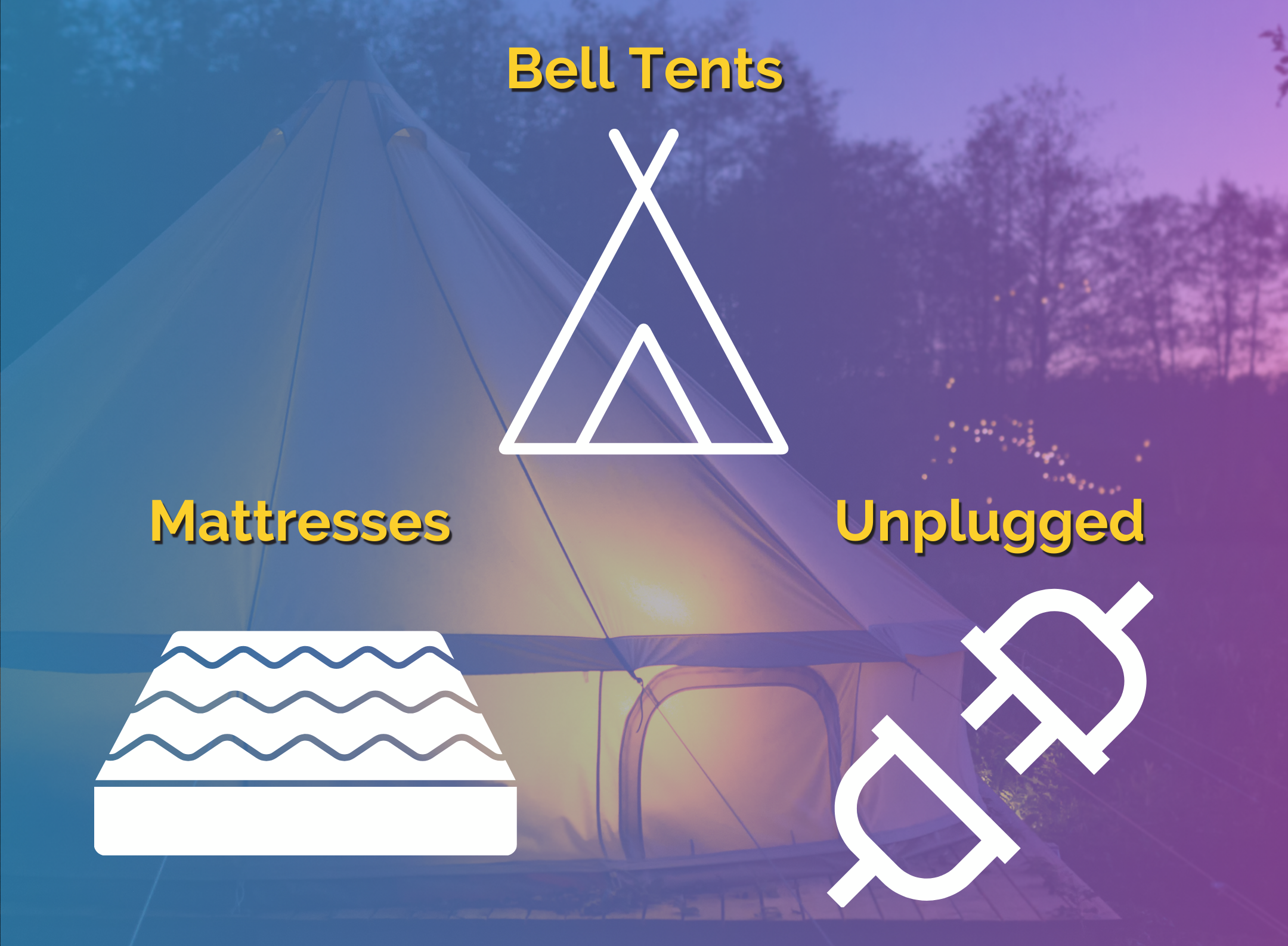 The
 Venue
Our residential camp for Summer 2022 will be at Culcheth High School, located in Warrington at the centre of all our camps, only a 20 minute drive from Manchester. Superstars are expanding our long standing, established Holiday Camps at this venue to add our first summer of week long overnight camps.
Our facility use includes the indoor sports hall, dinning hall and the school playing fields, which is where our traditional bell tents will be set up and used for the overnight accommodation.
The camping experience is a 'back to basics' one, which enables our coaches to deliver our 5 camp values through a week, unplugged from their day to day home comforts. However, we do supply a comfy mattress for all campers, to ensure they are rested for the activity packed days ahead!
Summer 2022
 Day Trips
In addition to all the amazing activities on camp, exclusively on our overnight camp are local trips. Included in the price for all campers is the choice of one of our trips off camp along with the option to add further trips to the booking.
American
 Style
When we think of a Residential Summer Camp, we picture the classic American Summer Camp and now we can offer you the next best thing without the flying!
Superstars are proud to have partnered with Granite YMCA of America, who are the leading providers of day and overnight camps across the state of New Hampshire, focusing on youth development, healthy living and social responsibility.
Through our partnership, we are able to share well proven practices as well as coaches, to give our camps an authentic American feel.
Find a
Club.
Town Search or postcode search