Since 2007, Superstars Sports Club have been providing fun and active sports sessions within primary schools across the North West. Every sports class is taught by an experienced coach who pride themselves on delivering high quality sports tuition to enable every child in that setting to flourish and develop both socially (team work etc) and physically. All our members of staff are fully qualified to a minimum of level 2 and are DBS checked.
PPA 
Cover
By choosing Superstars Sports Club to cover physical education classes, your children will receive the opportunity to experience over 40 different sports delivered by our enthusiastic and experienced coaches. Our members of staff will provide new and interesting equipment specially designed to be used by children of this age group.
Every lesson that we deliver is in line with the national curriculum incorporating the key learning outcomes that are expected from every child. On request, coaches are able to provide their professional opinion in regards to assessing the children that are taking part and sharing their ideas to the relevant member of staff.
Our coaches readily develop and adapt their sessions to incorporate each and every child using their specialist knowledge that they posses to boost children's confidence, promote team work skill and to ultimately lead active and healthy lifestyles.
Gymnastics 
Sessions
We provide before, during and after school gymnastic sessions for primary school children. At Superstars Sports Club we have used our extensive knowledge to construct gymnastic sessions that include and develop every child who takes part.
The children will develop in the following
Core stability
Flexibility
Balance
Rolls (forward and backward)
Handstands and cartwheels
We base all of our sessions on a circuit where the children build up to performing the full movement or skill. The fully qualified coaches use their encouraging and supporting nature as well as their adaptability to ensure that every child can access the sessions enabling the child to develop further and ultimately enjoy themselves.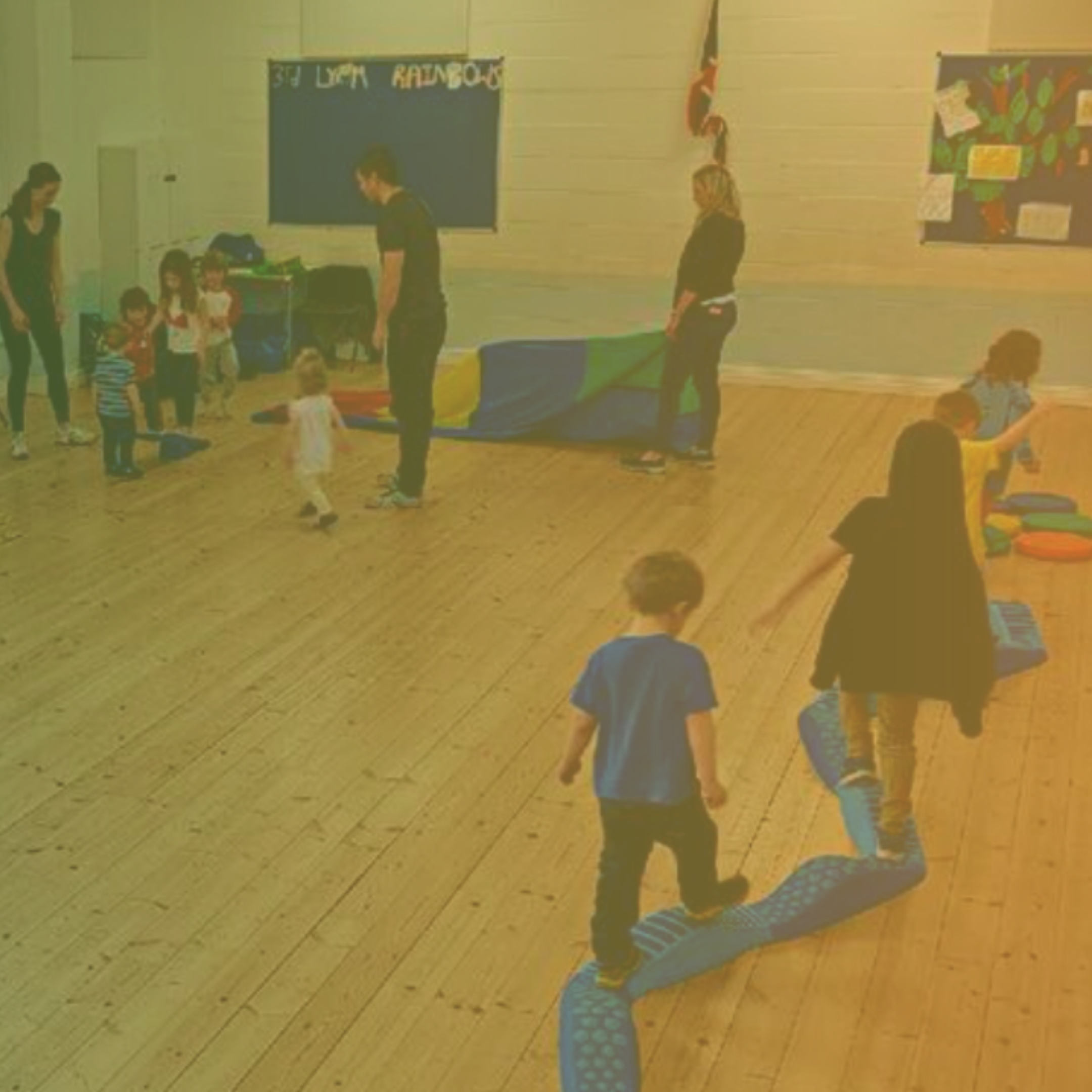 Reception & Nursery 
Sessions
Little Superstars Sports Club provide fun, engaging and fast paced morning sessions for reception and pre school children. The children will have the opportunity to take part and experience 18 different sports which are taught by our experienced and DBS checked coaches which are on a rota basis.
During each session, the children are taught the importance of warming up and cooling down when doing any sporting activity. This is then followed by educational games where the children learn colours, numbers, shapes and patterns to name a few. Every week a new sport is introduced by the coach who brings the specially designed early years equipment to every session.
Positive reinforcement is a reoccurring theme throughout our sessions which then result in the children receiving a sticker at the end of the class for their hard work and effort.
Breakfast, Lunchtime &
After School Clubs
Throughout the term time, Superstars Sports Club have been providing breakfast and after school clubs within primary school settings.
These clubs can be made to be sport specific (cricket, gymnastics, football etc) or can be multi sport sessions where the children engage with a different sport each week as mentioned above.
All these sessions are taught by an experienced coach who is level 2 qualified (minimum) and DBS checked.
For further information and pricing on any of our school programmes please contact Jack via phone on 07498 104367 or email: Jack@littlesuperstars.co.uk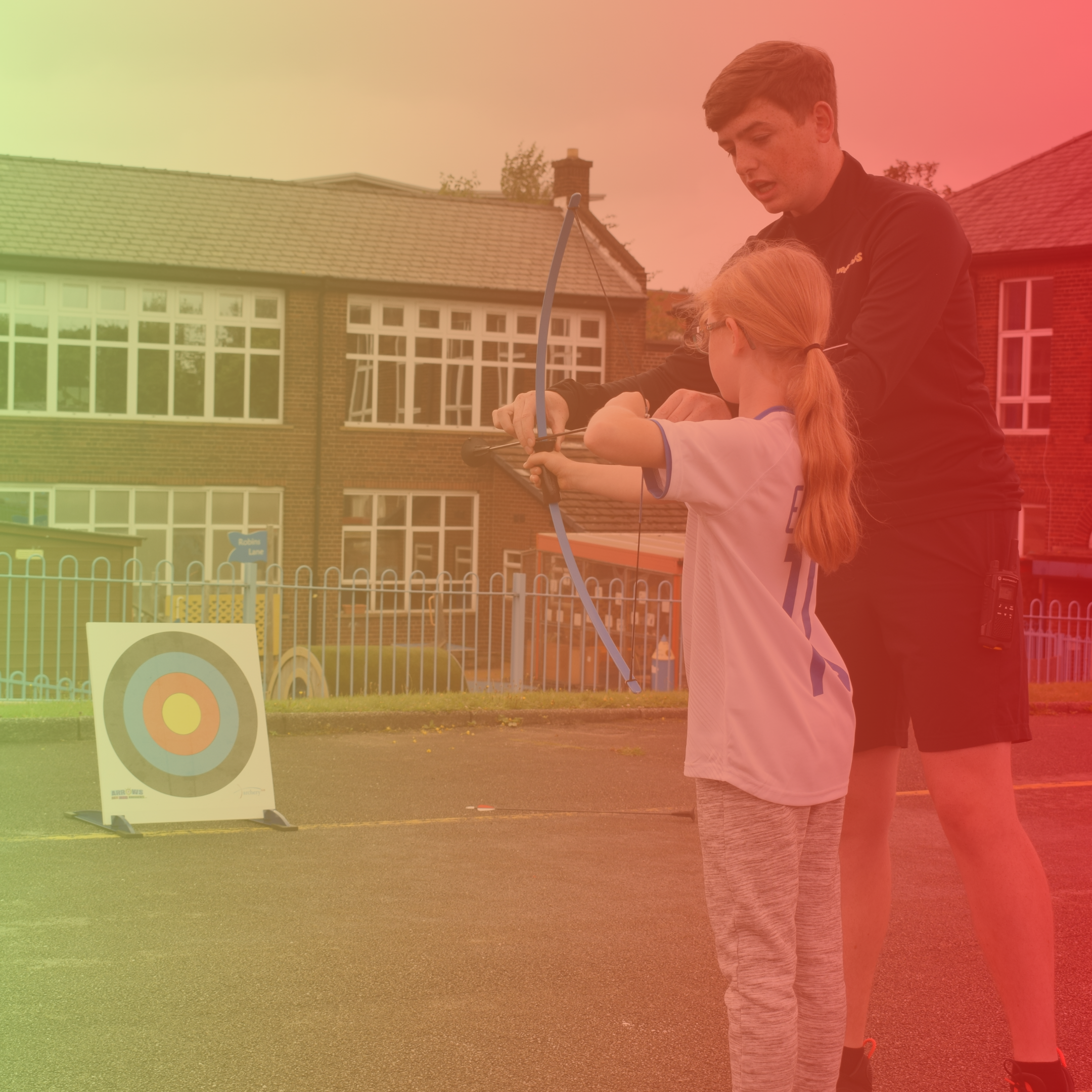 Find a
Club.
Town Search or postcode search